Labels' environmental requirements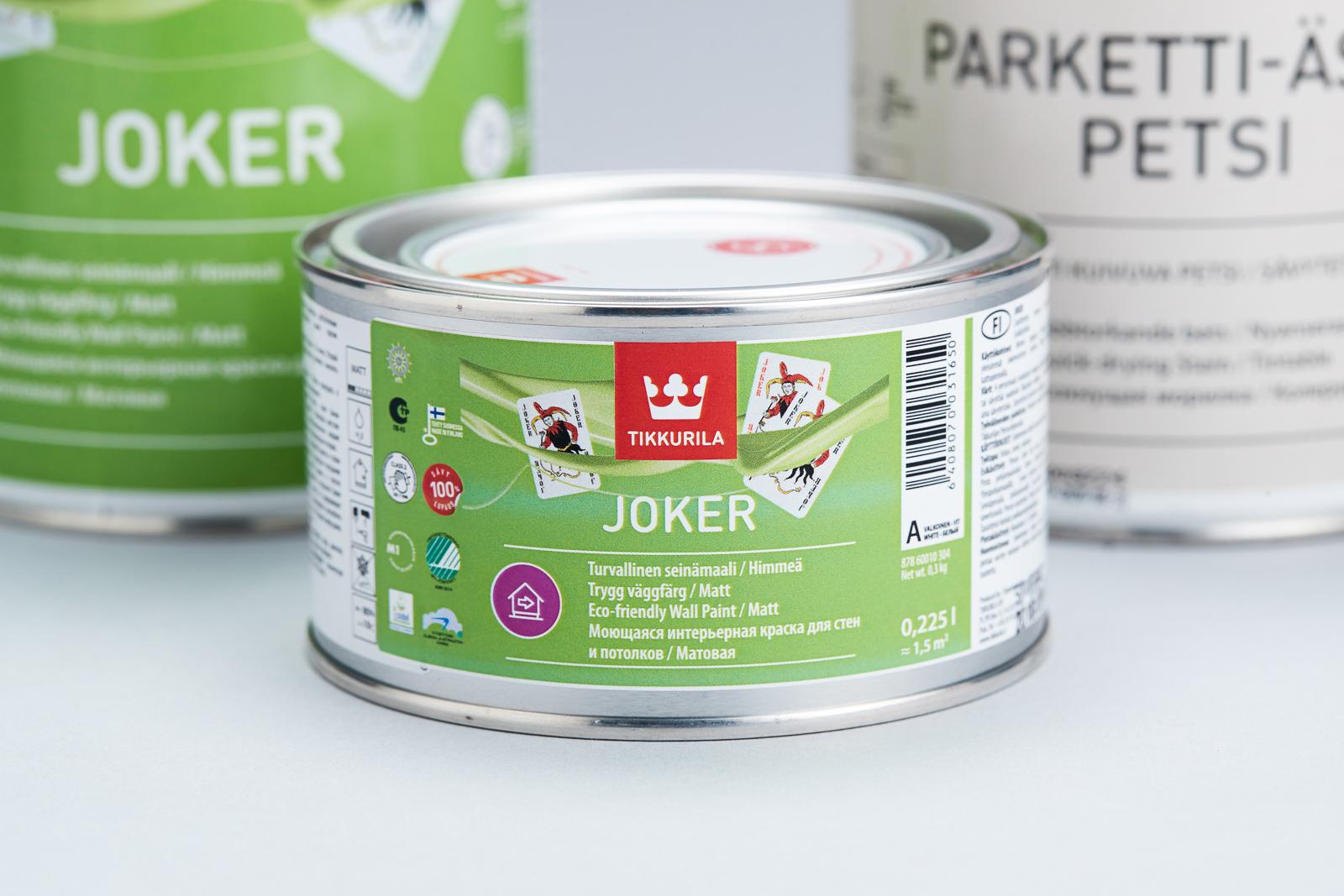 20.11.2018
The printing house must comply with the customer's environmental requirements. Remember to always indicate any regulations related to your company or sector.
Nordic Label is environmentally responsible. Our management system is compliant with the requirements of ISO standards 9001:2015 and 14001:2015. We comply with all relevant laws and requirements and evaluate their impact on our operations. Our management system ensures the continuous improvement of the efficiency and environmental friendliness of our operations. 
It is important that manufacturing uses products that are environmentally friendly and handles waste in an environmentally responsible way. Modern label manufacturers and colour, adhesive and material suppliers are increasingly aware of environmental issues. We care about the environment.
We avoid using inks that are based on chemical solvents or heavy metals. We send any wasted ink, foil, plates and other waste to be disposed of or recycled according to regulations.
Environment awareness is increasing
Our society is becoming more environmentally aware. We encourage all of our customers to use the services of environmentally aware printing houses. Not only are the products safer, they are often the preferred choice of consumers. 
There are a huge variety of label materials, backing papers, adhesives and inks. All these factors impact the end result from a sustainability standpoint. The sector and its customer base has been moving towards sustainability for the last few years. 
It is important to ensure sustainability in design and production right from the beginning, from raw materials, production efficiency, logistics, label use, durability and disposal at the end of their life cycle. We are happy to help you with any questions on the environmental requirements of labels.
Download the Nordic Label Representative Labels Guide
Download brochure >