Hartwall invests in quality bottle labels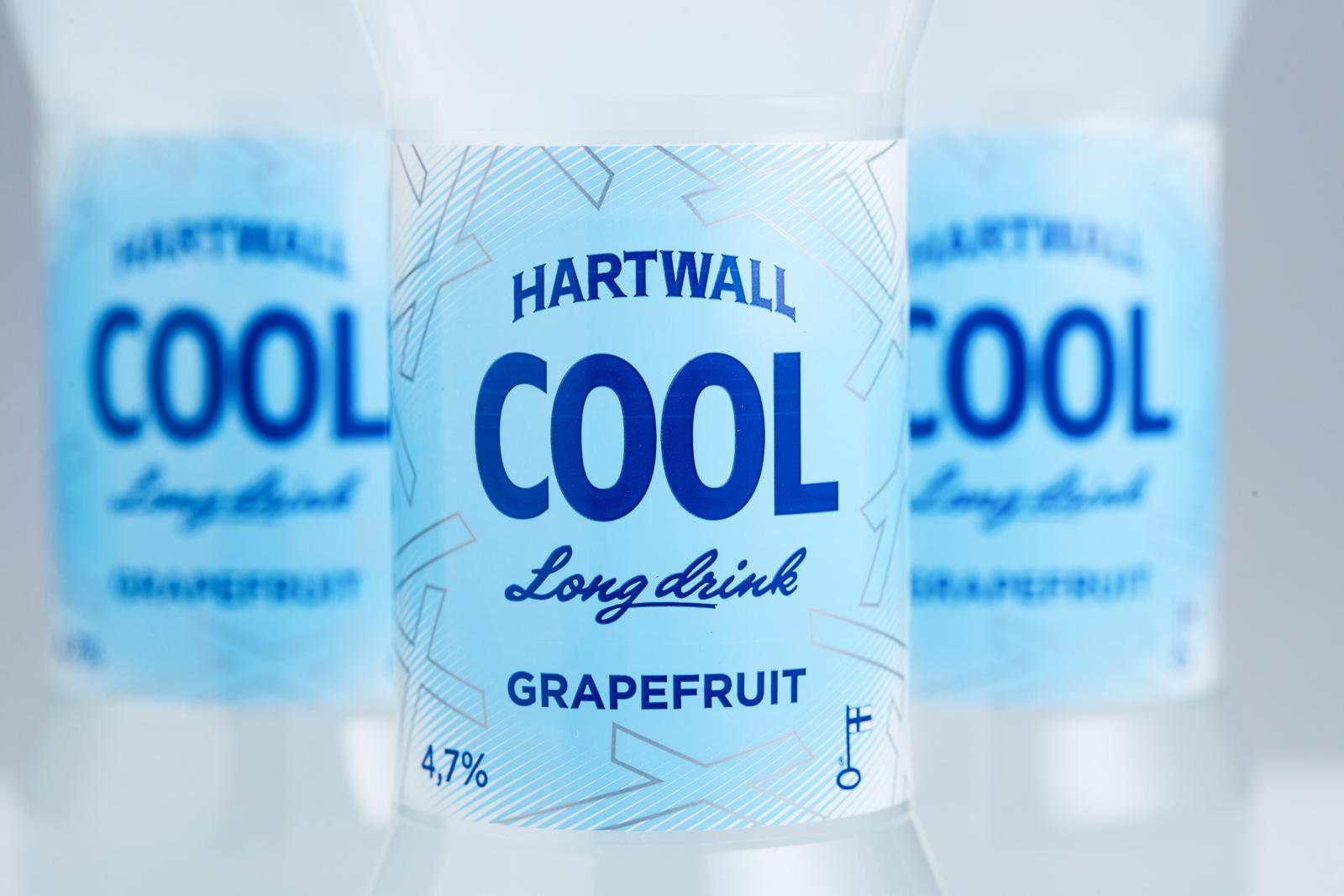 21.11.2018
The label is one of the most important brand communication tools. According to Package Development Manager Asko Sipola of Nordic Label's client, Hartwall, package shelf presence culminates in the label and printing quality. A well-designed and -produced bottle label creates a quality appearance for the product.
"A well-designed bottle label has shelf presence and helps us stand apart from our competition. It creates the first image of the content of the packaging and creates an impulse to guide the purchase decision. Furthermore, the label communicates key product information, including who to contact for additional enquiries." Sipola comments.
Consistent label quality is important in Hartwall's production line in terms of machinability and overall quality of the end-product.
"For these reasons, our aim is to collaborate with a printing house that is professional, modern and up-to-date in terms of the market and trends. Naturally, such a printing house should be competitive, efficient, high-quality and flexible.
Bottle label can increase sales
The first step in a good label design process is to select the correct printing method and material. The correct layout, design and colour palette create a quality appearance. There are also several technical and regulatory requirements to observe. According to Sipola, label designs are determined by the needs of the brands.
"For example, our special beer varieties can stand out from so-called bulk products by creating a sense of quality, for example, with various label stencil types, special colours, varnishes and paper types."
Sipola remembers several instances in Hartwall's history, where a new label has boosted sales and increased product visibility.
"For example, the retro design introduced by Jaffa some years back, or last summer's digitally printed summer labels, were popular. Pepsico brand products have also been promoted actively in the Uefa Champions League during the last few years."
Download the Nordic Label Representative Labels Guide
Download brochure >