Consumer-oriented, unique packaging stands out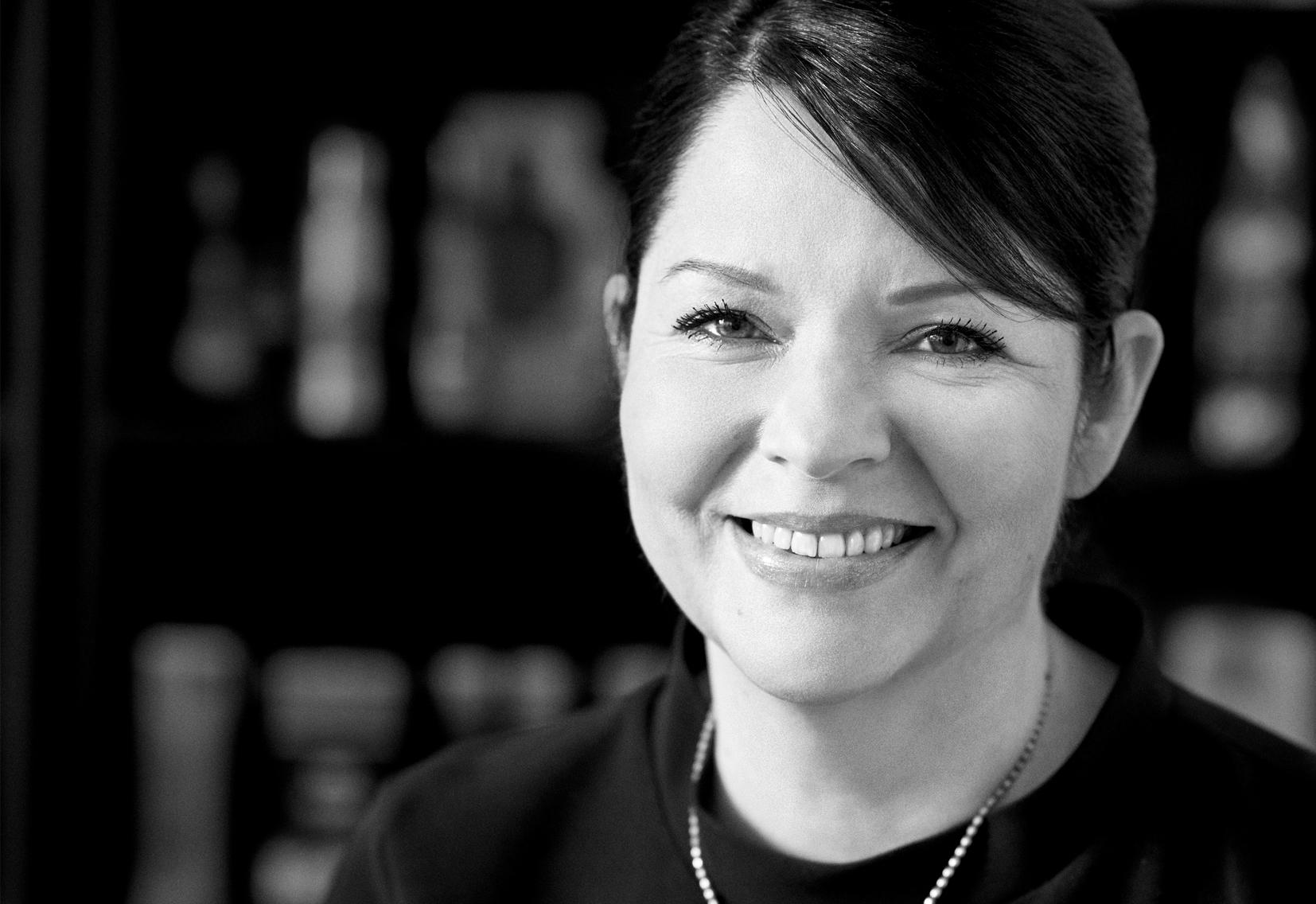 21.11.2018
Packdesign ID is a Finnish design agency that specialises in innovative brand packaging and developing packaging concepts of the future. Majority owner and part of the head designer tandem, Maija Olkkonen-Seppo foresees that the role of unique, functional packaging and labelling will become increasingly prominent in the future. 
Packdesign ID was founded in 2008 by Maija Olkkonen-Seppo and Emma Kosonen, who observed that there was no design companies in Finland with a holistic, consumer-oriented approach to product package design and its significance in brand building. 
Traditional ad agencies offer package design services, but they are mainly focused on graphic design. Packdesign ID's approach is holistic, encompassing package design and brand building.
"We are specialists who understand every aspect and technical characteristics of packaging. Much of our work consists of graphic packaging and brand design, but we are also involved in everything else related to packaging: package design, industrial design and future package design development."
The agency's clientele includes both market leaders and SMEs. Food product design comprises a significant part of the agency's operations, because the sector is in constant need of design. Design projects, for example, game and electronics packaging, B2B or transport packaging, or industrial packaging to leading industrial companies, such as Metso, are also carried out. The company also designs labels for a variety of products. The role of the label should be considered right from the beginning of the package design process.
"Labels can have a really big impact on the functionality of the packaging, and I have been pleased with the development of various printing methods in recent years."
Circumstances impact material choices
Package design involves considering all factors that can influence the outcome. The number of many different materials that may be considered during the design stage is always client- and project-specific.
"We are not always able to influence, for example, the label material, as the introduction of a new material can take too long for an individual project. However, we are always looking to present alternatives to our clients in order to have the label material work with the design in the best way possible."
Future trends
Many manufacturers are mainly focused on achieving efficiency in packaging, which is often evident in the design. In recent years, however, companies have begun paying more attention to consumer-oriented usability.
"I would say that being consumer-oriented is definitely a trend that will grow stronger in the future. This is one of the international packaging trends. Currently, brands are becoming more aware that unique design, structural design and usability design can help build a brand more effectively. It is a way for the brand to stand out as a more attractive choice. A positive product experience reflects on the brand and future purchase decisions."
Olkkonen-Seppo forecasts future trends will also include continuous development, lighter and environmentally friendly material and packaging solutions, and methods for verifying the authenticity, origin and integrity as counterfeit products are becoming more common.
"Another hot topic is smart technology, digital solutions and interactivity. Various QR codes, indicators and virtual reality solutions are a clear step in this direction."
Download the Nordic Label Representative Labels Guide
Download brochure >